Only the music can be called art? Certainly not.
Art is something else, beyond any discipline, job, profession, work commitment.
Art is touch, it's attention to detail, in the gesture, in the form, in the relationship with.
Art is respect, passion and boundless love for what you do. And for those who do it.
It is the breath of every action performed  with  the heart.
Not only, therefore, painting a canvas, choreaographing a dance, playing an instrument.
But, also, vibrate through a financial service, a suggested drug, a training lesson, a psychotherapeutic session, a personalized site, a text made harmonious.
Each means in its own way, in a magical transmute, from side to side.
The poetry is how, not what.
It is the how and the what in unison. It is form and substance in the One.
On this page we share the sense of the Art  with some men and women who, even before doing  a job, are a soul in action, each in their own sphere and at the best of their being.
Because Art is a special and unrepeatable way ofg offering oneself, of  perceiving and sharing life.
Art is being.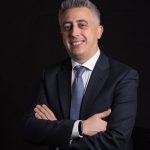 Andrea Sabolo
Financial advisor
Relating from man to man, from living being to living being; and not just dialogue with a code, separated from a computer.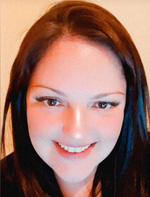 Carolina Braga
Psychologist
When psycology rhymes with empathy. In spite of any more rigid and overt protocol.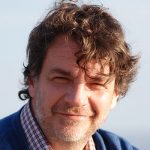 Umberto D'Ambrosio
Life Coach
To train and trasform others through a key that is… one's own experience.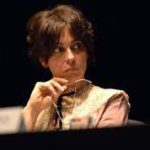 Anita Madaluni
Project manager
The gift of the word. The armony of creativity. The tolling of the heart.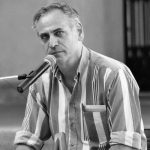 Marco Cinque
Popularizer of Art, Culture and Truth
Beyond eternal bars, where the acrid smell of the journey with no-return stagnates; where the
"never" is the only end of the torture. Among thoughts, sounds, poetic cries, a voice to the bitter end
reverberates in the world against the Death Penalty.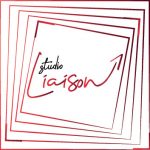 Francesca Piscitelli
Part expert
Grace, respect, sensitivity and dedication. How to transform an accident from a collision to an encounter.