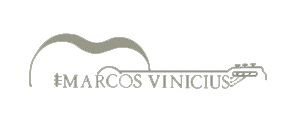 "I was a child and I used to come back home from school always taking the same road.
But one day my mother got worried because I was late, so she came to look for me.
She found me hypnotized in front of a shop window as I stared at an object
I had never seen before that was hanging on the wall.
I had been there more than an hour – the owner told her – with my eyes wide open looking upwards.
What had I discovered that was so precious?
In that precise moment, she realized that the bolt of lightning was love at first sight.
And, despite the countless difficulties, she gave me an unaware dream as a gift: my future." .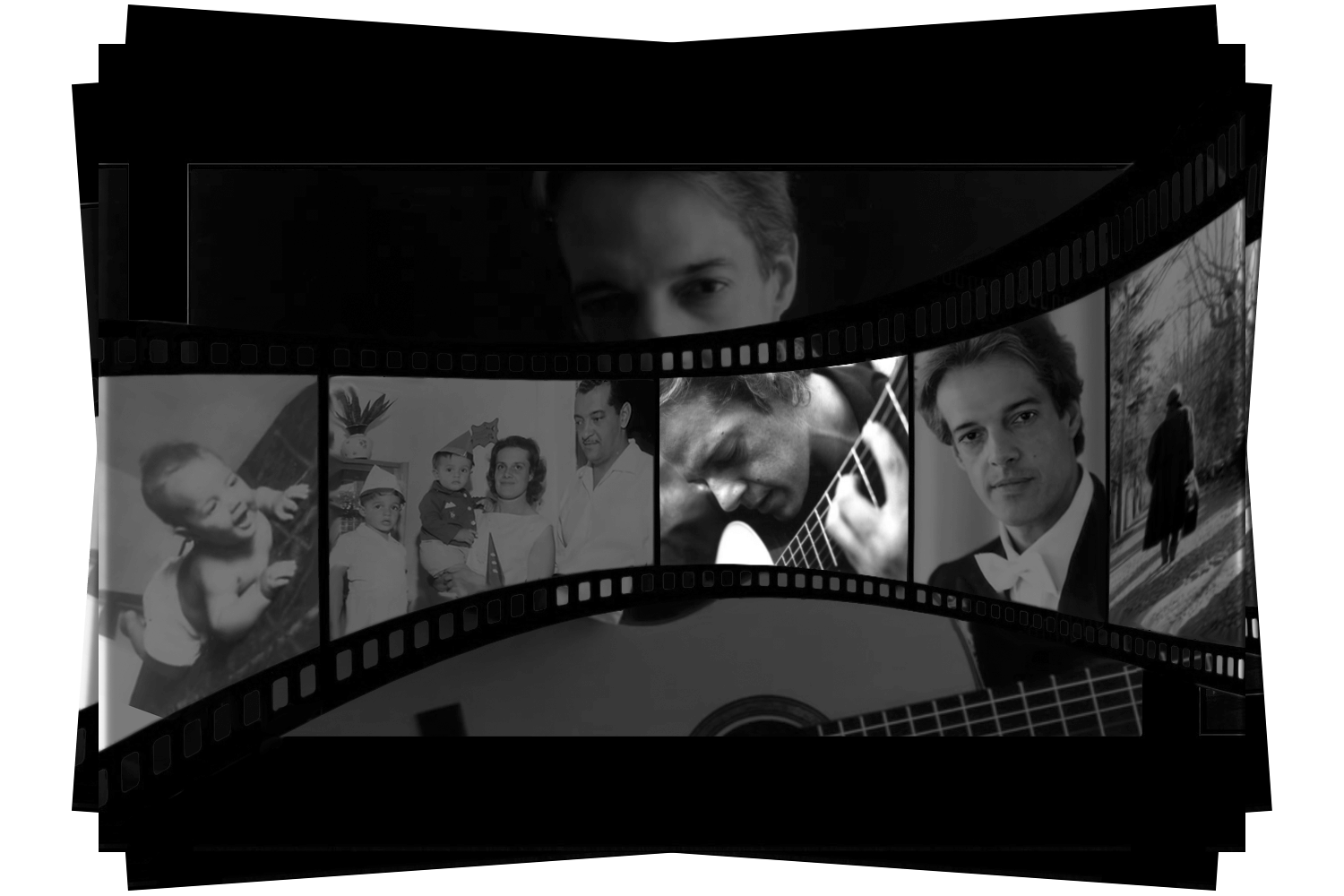 Marcos Vinicius
Internationally renowned artist, his performing career began
when he was 14 years old by winning the prestigious International Villa Lobos Competition at his very young age.
Untill now, an unstoppable rise has brought his art to every corner of the planet,
before Concert-hall audiences at the UN Headquarters, at war sites and holy places.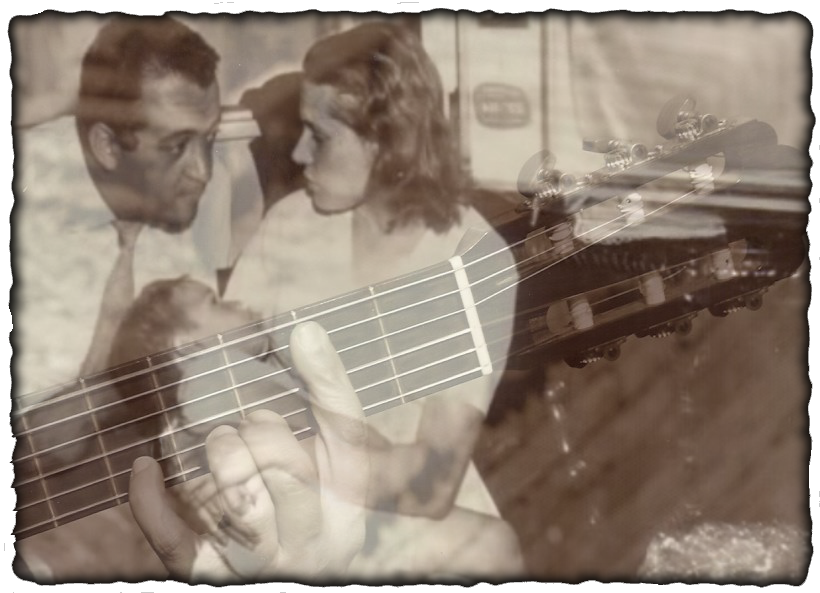 His role as UN-FAO testimonial for the World Food Day has also supported, with increasing passion and commitment,
his figure as a teacher appreciated and loved internationally, followed by students from different countries all over the world.
He is the Artistic Director of Xi'an Baroque Music School, the most prestigious Asian Baroque Academy.
He achieved, among the many awards received over the years, the World Gift and Award of Padre Pio.
He is the President of the Classical Guitar Milan Academy.

"Music happens when the instrument and  the interpreter disappd"